---
MY SPECIALTIES INCLUDE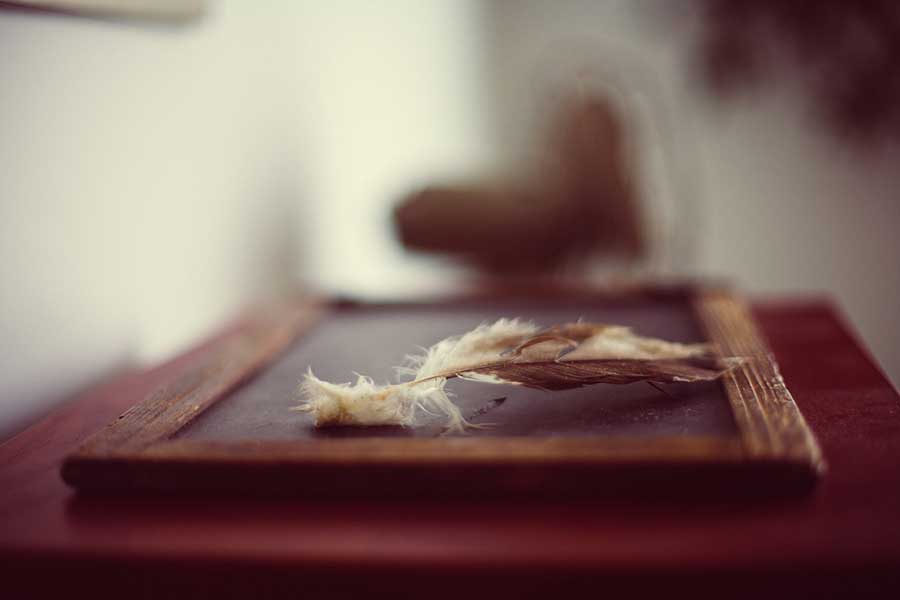 Anxiety
Mindfulness and Expressive Arts for Anxiety
Trauma / PTSD
Mindfulness and Expressive Arts for Trauma/PTSD
Divorce/Separation
Grief and Loss
Mindfulness and Expressive Arts for Grief and Loss
Relationship Issues
Self-Harm/Crisis Issues
Self-Empowerment and Creative Expression
Life Transitions
---
Individuals
Allowing yourself the time to be heard and supported in a trusting environment is a courageous and empowering act. Through our work, you will have the opportunity to move beyond challenges that may have seemed impossible to overcome. In individual therapy we can tackle a variety of issues on a deep personal level.  No challenge is too big or small.
I have extensive experience working with individuals in a variety of areas and enjoy accompanying each person on their journey towards greater wholeness.
---
Children
I delight in working with children and teens. In our work, I use expressive arts therapy, play therapy, mindfulness interventions and traditional talk therapy to support each child and teen in their healing and growth. I adapt my approach to meet the unique needs of each child and support their growth and emotional development.Parents and guardians are the greatest experts in their children's lives.  Parent/guardian sessions are an important part of the process. Together we can help strengthen the child/family bond and create positive changes for all. If your child is struggling with mental health issues, I can help.
---
Groups & Training
Groups are a great way to receive support and create connections with people who may be experiencing similar challenges and successes. I provide  6-week and 10-week groups. Please contact me if you are interested in one or more of the following.
Expressive Arts and Mindfulness for Moms of Teens in Crisis
Expressive Arts and Mindfulness Group for Parents of Children Dealing with Trauma
Expressive Arts and Mindfulness Skill Building Group for Adults Dealing with Trauma
Trauma and Expressive Arts Skill Building Group for Children/Youth
I provide training and consultation in Mindfulness-based Expressive Arts Therapy to organizations and agencies. If your agency is interested in a training and consultation, please contact me for more information.