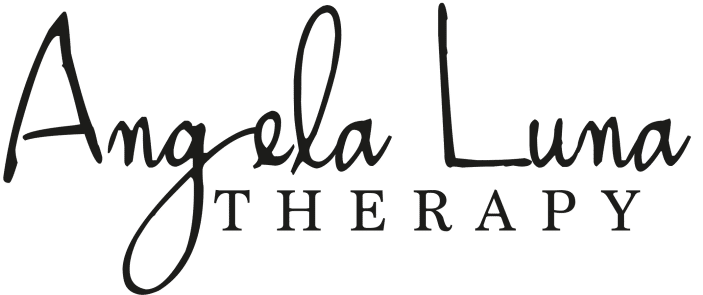 Holistic Expressive Arts Therapist 
Co-creating a life you love through Mindfulness-based Expressive Arts Therapy and Creative Coaching.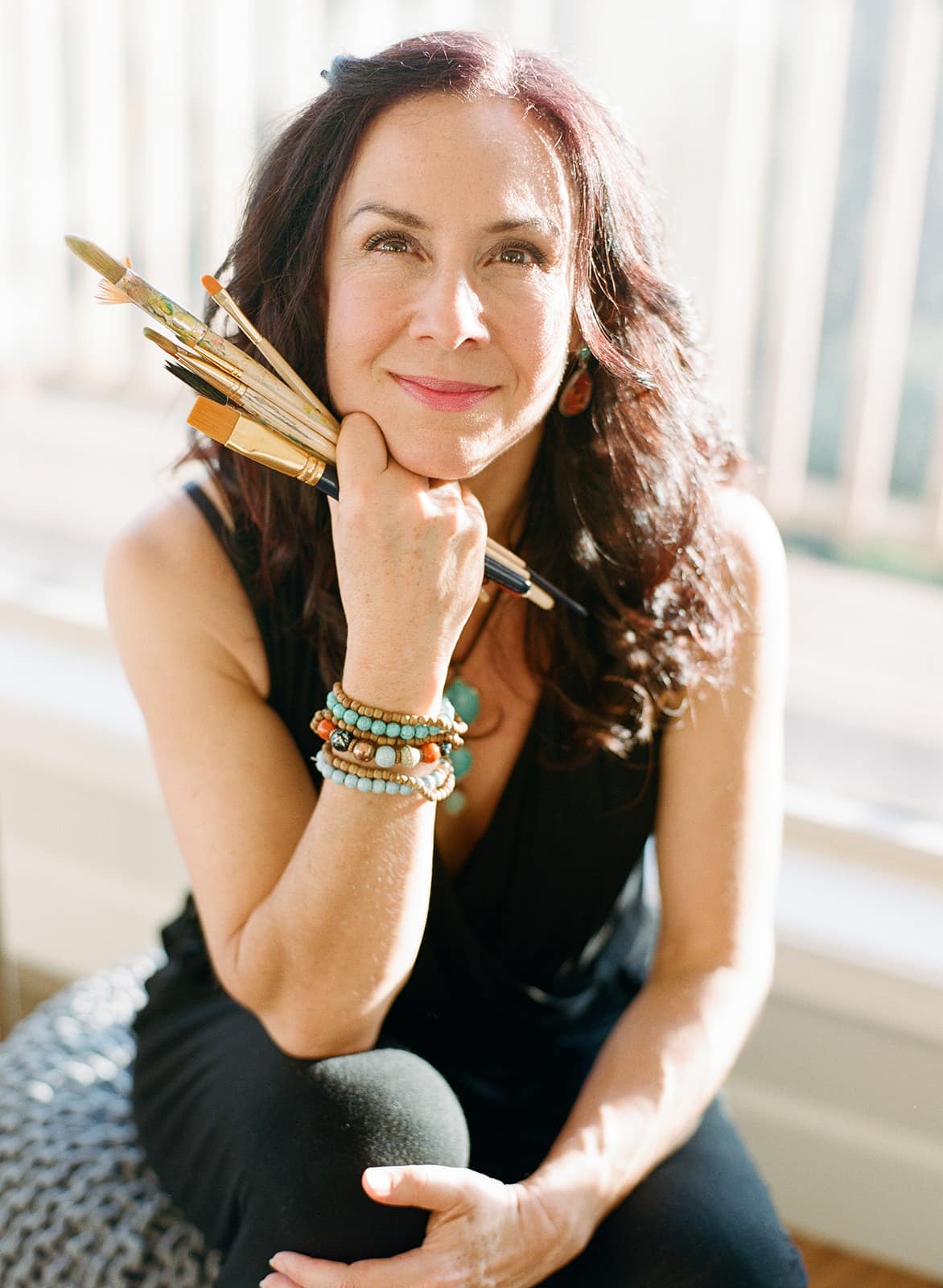 If you need a breath, a break, the fog lifted from an anxious and worried mind, you're in the right place.
In this time of uncertainty,  you may be dealing with painful anxiety, negative thoughts and past traumas, all keeping you from your joy.  
It doesn't have to be so hard.
You are meant to feel your aliveness, even during hard times, especially during hard times! You are meant to nurture your creativity, express your true self, and feel a deep sense of self-love.
I offer a mindfulness-based, creative approach to healing that combines research based methods, holistic tools and love. Let's work together to  unearth a life you truly adore!!
"I am blessed beyond words to have found Luna at the very beginning of my healing journey. I cannot express enough how beautifully my life has changed. The tools she has given me have helped me to improve in every aspect of my life and relationships. My home is happy and healthy, I am self-employed and have streamlined my business practices and strengthened my relationships with clients, friends and family."
– S.R., California