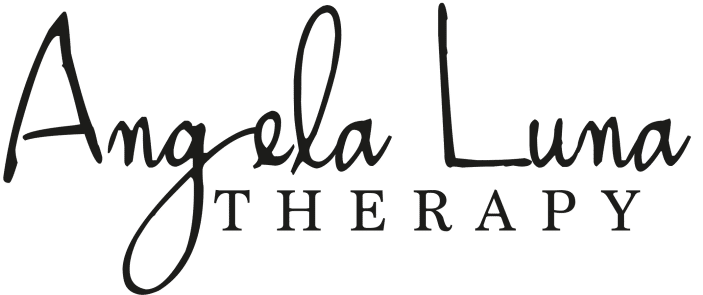 Holistic Expressive Arts Therapist 
Co-creating a life you love through Mindfulness-based Expressive Arts Therapy and Brain-Body Trauma Healing.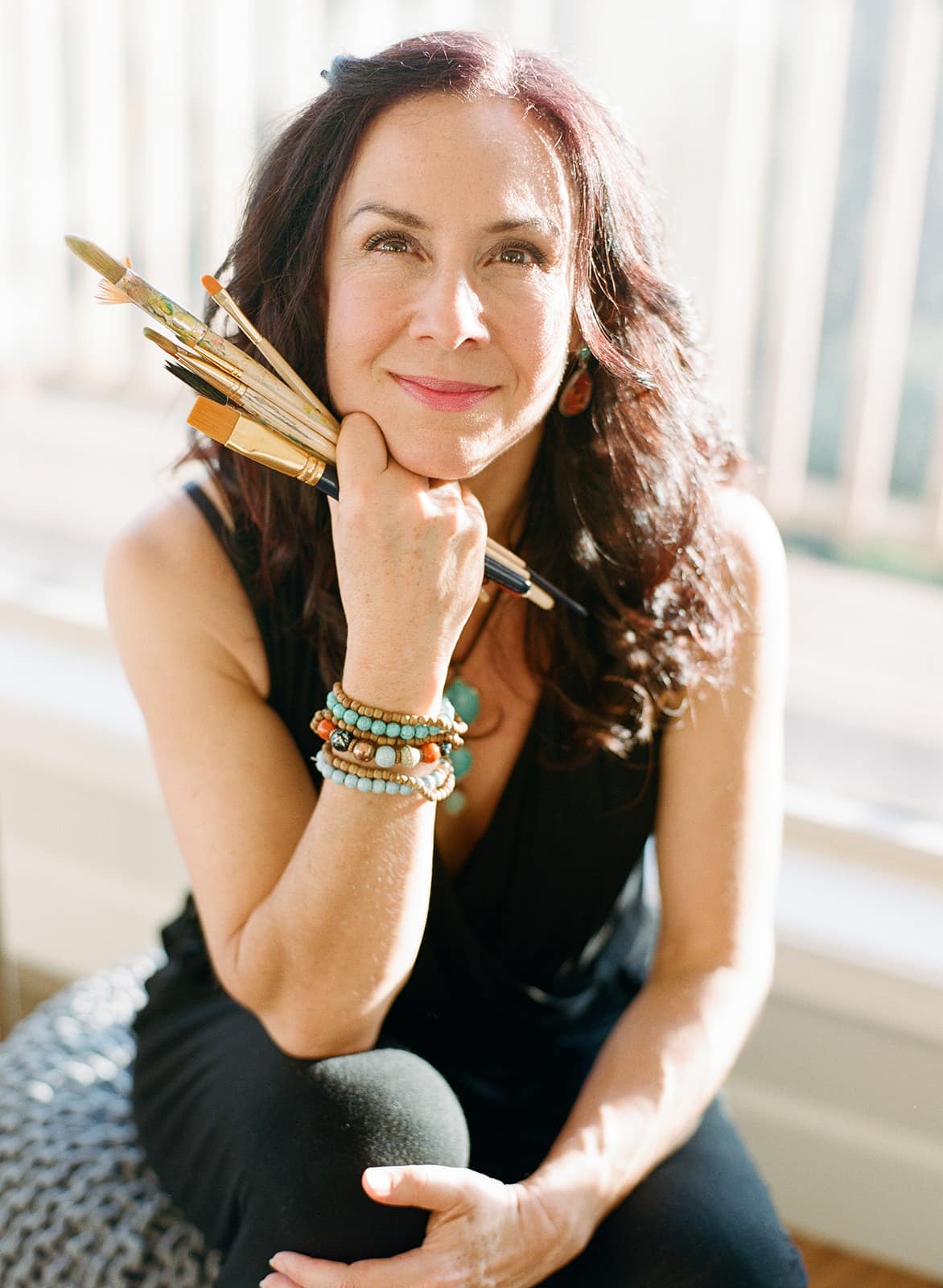 If you need a break or a break-through, you're in the right place!
Have you done "the work" to deal with painful thoughts, negative habits, and past traumas, but feel that joy and peace are still out of reach? Are you ready to let go of what is no longer working to take your life to the next level? If so, you are in the right place! 
It doesn't have to be so hard.
You are meant to feel good. You are meant to nurture your creativity, express your true self, and feel a deep sense of self-love
Let's work together to unearth a life you truly adore!!
"I am blessed beyond words to have found Luna at the very beginning of my healing journey. I cannot express enough how beautifully my life has changed. The tools she has given me have helped me to improve in every aspect of my life and relationships. My home is happy and healthy, I am self-employed and have streamlined my business practices and strengthened my relationships with clients, friends and family."
– S.R., California