Art Therapist. Trauma Specialist. Co-Creator.
Co-creating the life of you love through Expressive Arts Therapy,  EMDR and Creative Coaching in the SF Bay Area and beyond.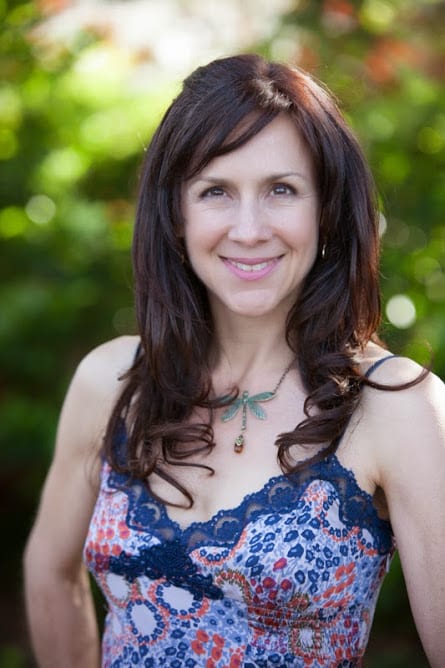 I'm Luna. I really am glad you're here.  First, applaud yourself for taking this powerful, beautiful step towards healing. I get how hard it can be. 
Anxious feelings or past traumas are causing you an ongoing sense of unease, making it hard to feel happy.  You feel like you can't get a breath.
You're tired of feeling judged by negative repetitive thoughts and the relentless inner critic, which feed the overwhelming emotions, painful relationship patterns and a growing sense of sadness. 
Chances are, whatever brought you here, you know deep down that your life could be so much more. You can trust that knowing. 
My gift and calling is to help you move beyond the muck and pain to connect to the true you, so you can live a life you truly love!!
"I am blessed beyond words to have found Luna at the very beginning of my healing journey. I cannot express enough how beautifully my life has changed. The tools she has given me have helped me to improve in every aspect of my life and relationships. My home is happy and healthy, I am self-employed and have streamlined my business practices and strengthened my relationships with clients, friends and family."
– S.R., California
"Luna grasps the situation even before I explain it, without judging it. She never assumes she knows everything, I am not a fan of know-it-all therapists. Instead, you find yourself being understood as you talk, as if you are a great book and she has read this book before."
– B.P., Sacramento, California