"Our wounds are often the openings to the best and most beautiful parts of us."
– David Richo
What Is Brainspotting Therapy?
Brainspotting (BSP) is a therapy approach developed by David Grand, Ph.D. in 2003.  Grand, who worked with trauma survivors, discovered that "Where you look affects how you feel." He found that eye positions are linked with unconscious, emotional experiences and that by targeting specific eye positions, known as the brainspots, the body's natural capacity to heal itself is ignited.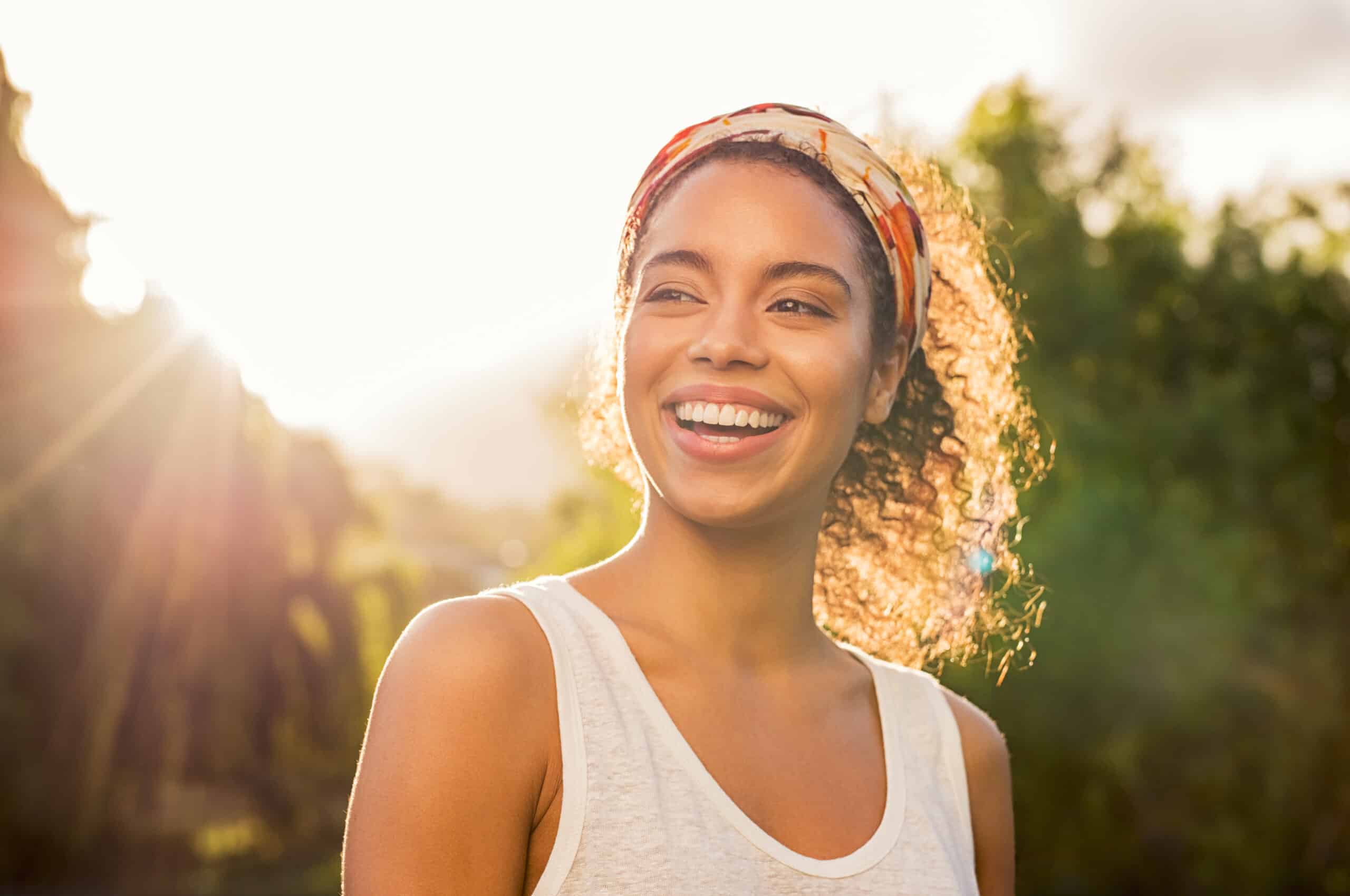 In brainspotting, you are seen as the expert on yourself and the therapist as a supportive co-creator. 
The goal of brainspotting is to support you in connecting to your natural capability to heal.
Brainspotting Therapy and the Brain
BSP appears to tap into the right hemisphere, limbic system and the brain stem, where traumas and pre-verbal information is stored. In essence, BSP reaches parts of the brain that are not generally accessed through traditional talk therapy approaches, by focusing on the brainspot, along with your bodily sensations and emotions. With this connection, you are then able to process and heal stored traumas and negative emotions.
Benefits of Brainspotting Therapy
BPS is an effective therapy on its own and in conjunction with other forms of therapy. BSP therapy works well for all a variety of issues, including:
Trauma
Anxiety
Grief
Attachment traumas
Physical pain
Negative emotions
Habits and patterns
Many other areas.
BSP is also effective in helping you to find and strengthen your natural inner resources and resilience.
To learn more about brainspotting , book a free consult now. You can also check out the resources below.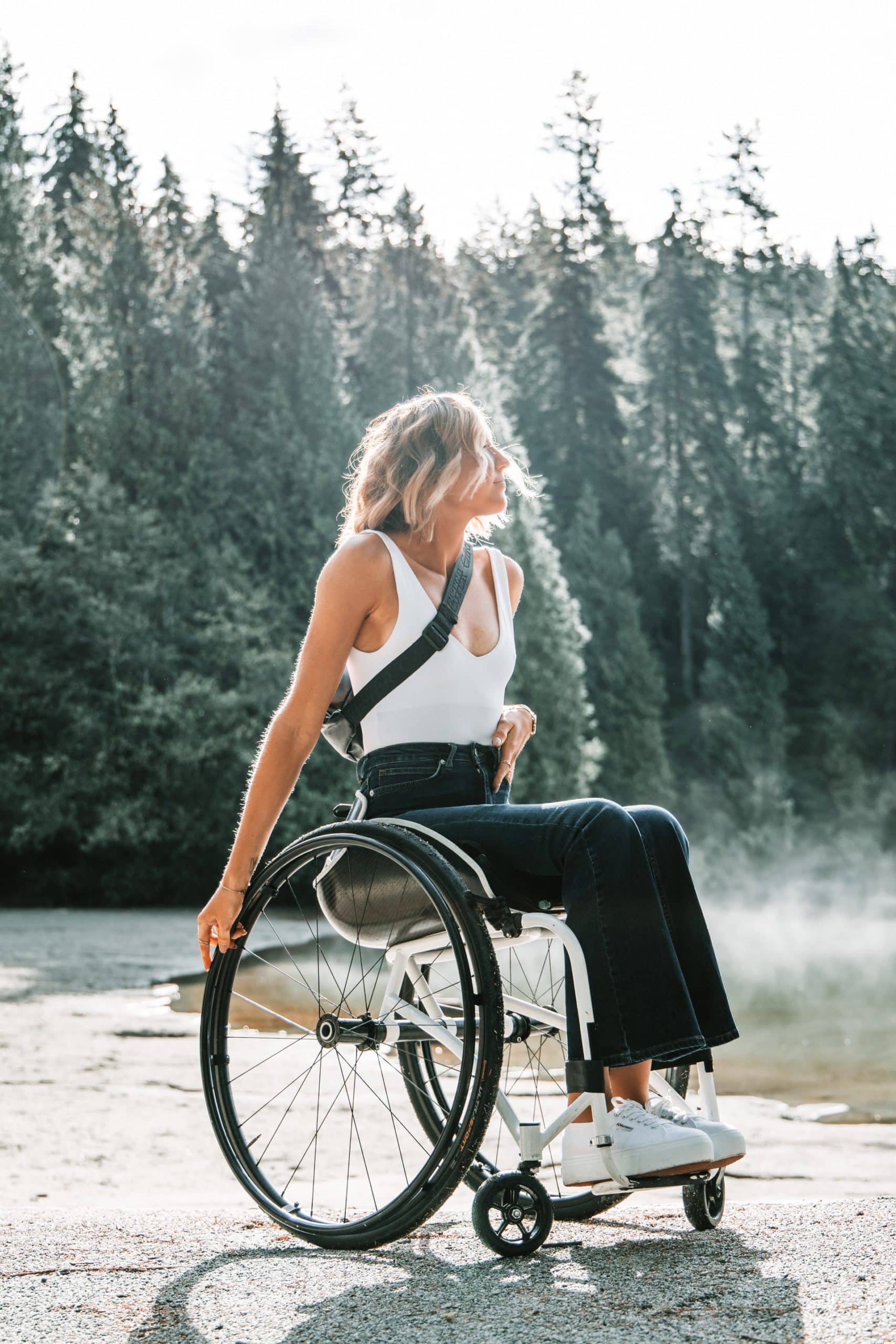 "Luna grasps the situation even before I explain it, without judging it. She never assumes she knows everything, I am not a fan of know-it-all therapists. Instead, you find yourself being understood as you talk, as if you are a great book and she has read this book before."
– B.P., Sacramento, California