"To those determined to fly, having no wings is just a little detail."
– Princess Sassy Pants & Co.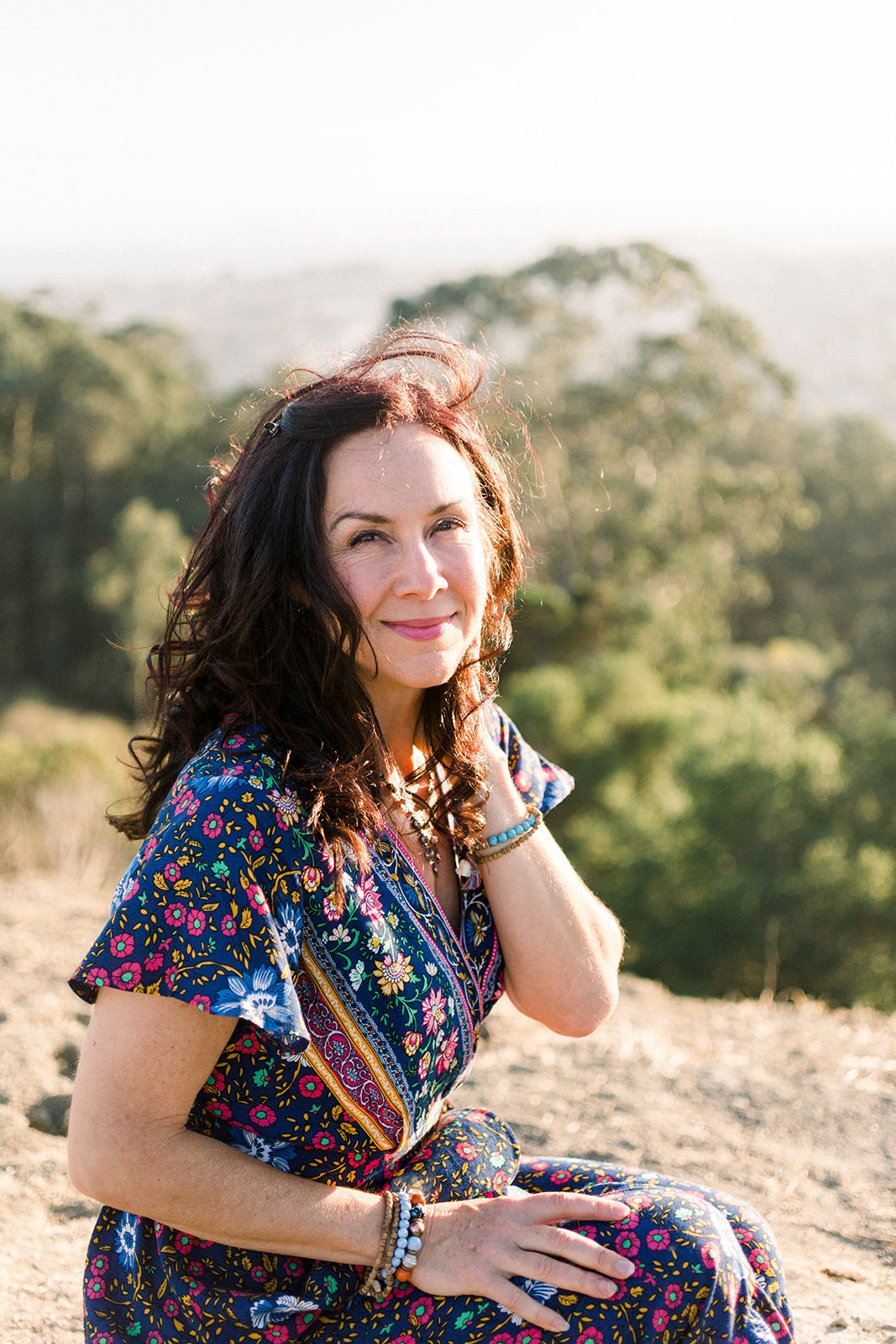 I have a mission. This mission is to reach people across the globe with meaningful, free teachings on holistic expressive arts therapy, mindfulness therapy, trauma-informed practices and more!
I am excited to offer these free courses where you can gain knowledge about a variety of therapy approaches,  access useful tools, and find out more how you can benefit from these ways of working with the mind, body, brain and spirit. You can access and listen to these courses at any time.  
Feel free to let me know what you might want to see in the works for free courses in the future.  Enjoy!
Free Expressive Arts Therapy 101 Course
Trauma-Informed Mindfulness Course
Soul Restore Playshop Series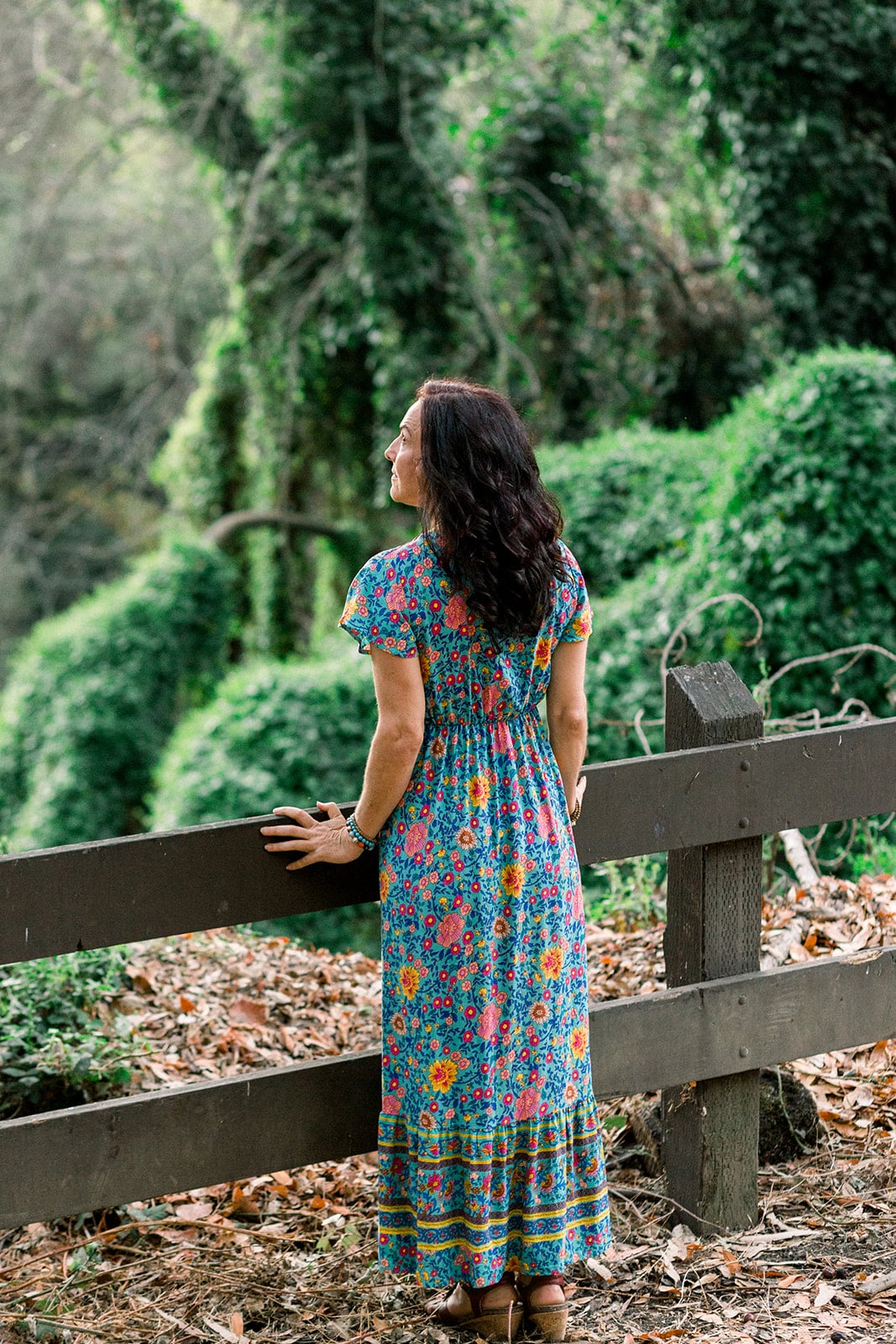 LUNA'S FREE
MINDFULNESS THERAPY GUIDED MEDITATIONS
 Over the past 20 years, I have been blessed to grow my mindfulness practice, which has helped me through tough times, deepened my gratitude, and allowed me to offer mindfulness therapy to many.
Since becoming a Holistic Expressive Art therapist and trauma specialist, I've adapted my mindfulness therapy practice to be both creative and trauma-informed. I created these free guided meditations to help you get relief from symptoms, strengthen your connection to your inner self, and feel greater joy and ease in your life.
Please let me know what free guided meditations you'd like to see me to offer in the future.  Enjoy!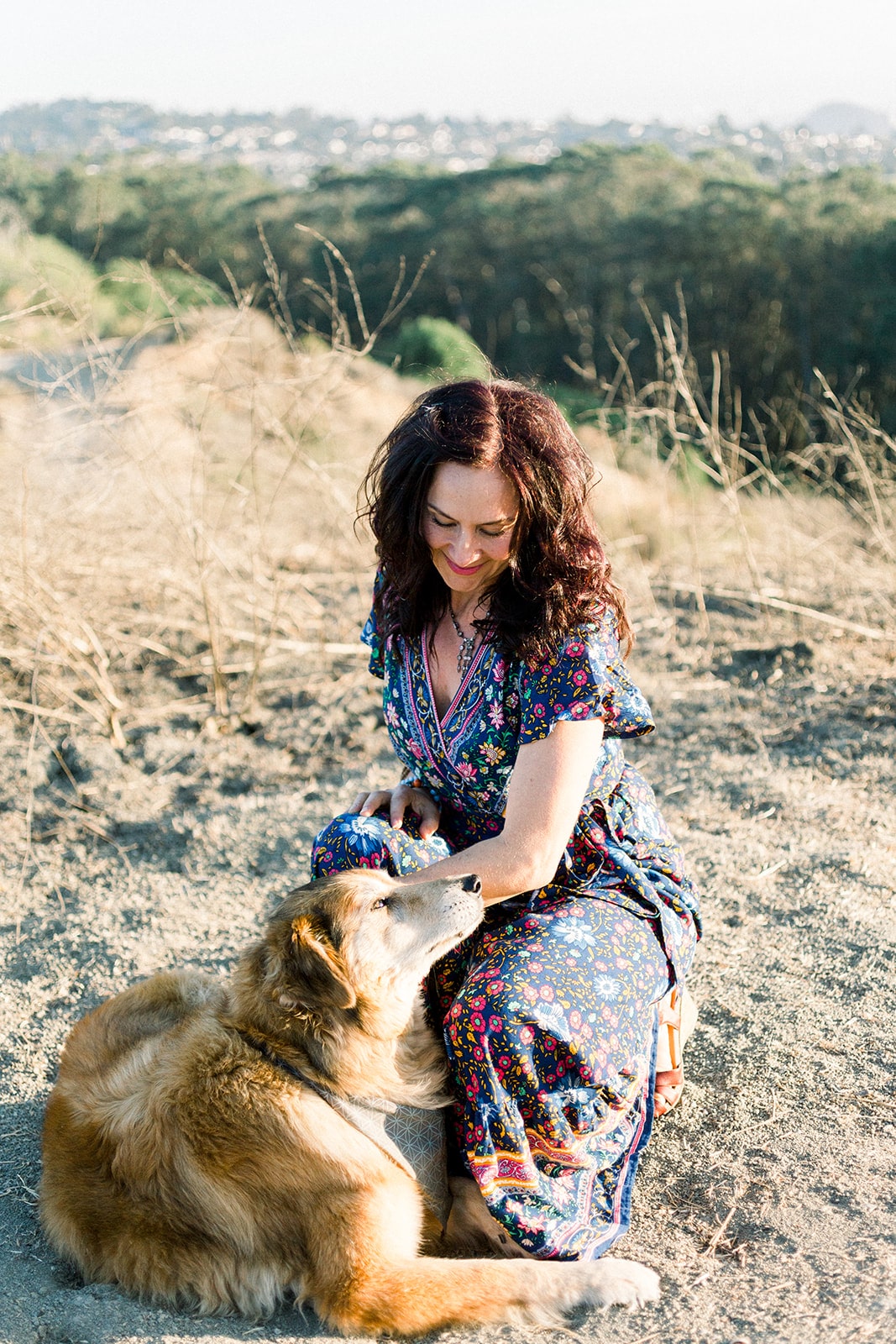 LUNA'S FREE MINDFULNESS THERAPY & ART PROMPTS
Over the last 10 years I've loved seeing clients benefits from a variety of mental health tools and resources.  But there are only so many folx you can reach when you do one-on-one therapy, and I want these resources to be available for everyone. 
So I created these art therapy, mindfulness therapy and nature therapy prompts for you to explore. These tools, techniques and magical elixirs will support you to heal anxiety and PTSD, feel good, connect to your inner self, and access the creative energy within you. 
Feel free to let me know what free mindfulness therapy, and art therapy prompts you would like me to create in the future.  Enjoy!
Mindful Art & Nature to Reduce Anxiety Playsheet